So here's the skinny. I have been researching blog design classes, tutorials, designers, templates, you name it in an effort to take my blog design up a notch. I really, really want to do it myself a) because the best person to capture ME in design form is me, and b) because I can't afford to hire someone to do it. In my search I came across
Your Darling Blog Design Workshop
. This course looks phenomenal!! Just what I need to take my lackluster blog and turn it into a work of art! I'm dreaming of a beautiful, dreamy, fresh color scheme...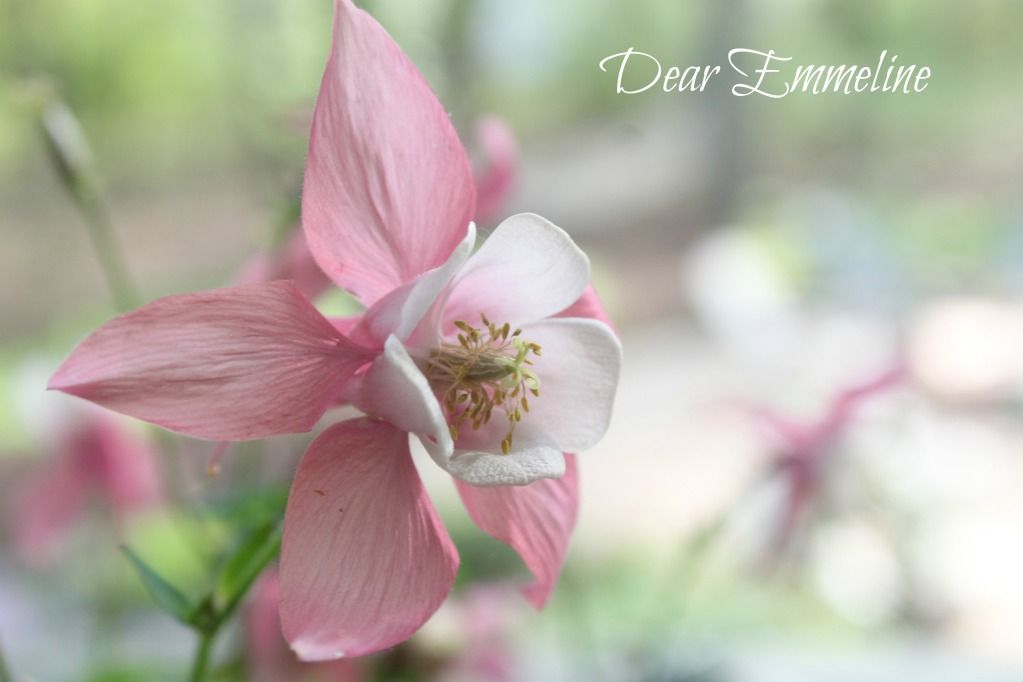 ....swash text, hand drawn & watercolor painted accents, and of course coordinating buttons, fonts, and social media icons. My own logo wouldn't hurt either!
The next
workshop
begins on October 8, 2012 with registration opening on September 12, 2012.
The course covers an array of design topics including:
Branding, Design Styles, Colour
Typography, Layout, Headers
Menus, Sidebars, Social Media
Patterns, Textures, Backgrounds, Content
Posts, Custom Pages, & Promotion
I'm not kidding when I say this course looks amazing and seems to cover it all!
Go and see for yourself!
I'd die if I won a
scholarship
to take the course! Of course if anyone wants to contribute to the
my blog is lame and needs an overhaul fund
I will gladly accept donations. ;)