As promised, I took some pictures of the
olive buffet
in it's new home at my parent's house. I also took a few minutes to snap some shots of my mom's fall decorating. She creates lovely vignettes and I thought you all might like a peek! My parent's built their home when we (my siblings and I) were little. My dad worked nights and built during the day. My mom watched the four of us (who are all within 3 years of each other...I'm a twin!). Their house is such a beautiful and special place. Quite worthy of being in the pages of
Country Living Magazine
. Just throwing that out there! My mom would probably kill me ;) but she and my dad have worked hard to create a beautiful home and I would love to see their home featured on those glossy pages! Plus, the story behind it all is pretty inspiring. If you want to see more you can click the link to see their
2012 spring home tour
.
So without further ado.
Gorgeous, right?! The exterior is just as beautiful. My mom is an avid gardener as evidenced in some of the outdoor pictures of their
spring home tour
. Right now my dad is residing the dormers (I believe their house would be classified as a cape cod but it has an asymmetrical roof like a saltbox). One of these days I'll have to show you the full exterior!
Shared with: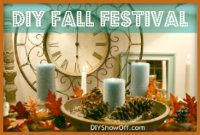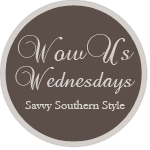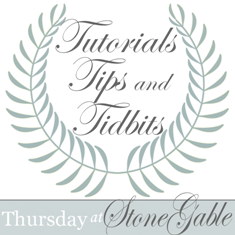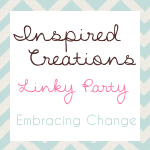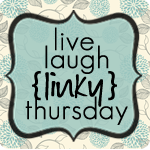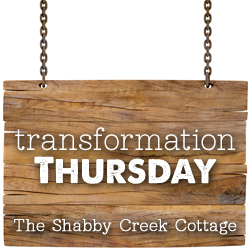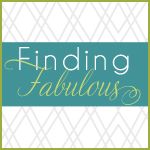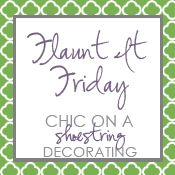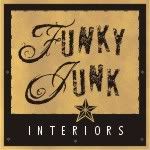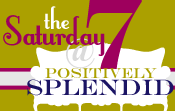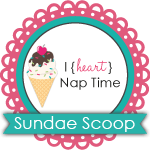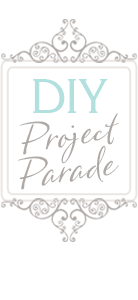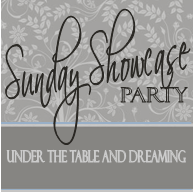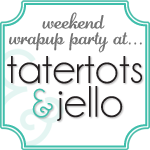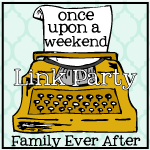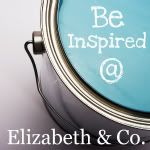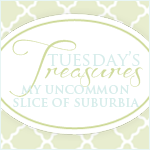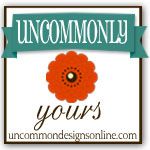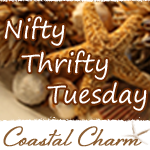 Six Sisters' Stuff